Custom steel floating fireplace frame
Unique metal fabrication is ideal for many projects and fabricating quality architectural steel elements is our specialty. Our experience and state of the art equipment enable us to create anything in steel. Our products are also 100% made in the USA.
We fabricate unique residential railings, distinctive custom stairs, and a limitless number of custom architectural designs and give each customer the personal attention required to transform their idea into a reality that will last a lifetime.
No matter what your residential steel fabrication idea, our expert staff will work with you to develop designs, take appropriate measurements and create professional drawings for your review.
Some of our one-of-a-kind projects include:
Commercial playground equipment
A custom steel tree house
Giant wind mobile
Lighting projects and more.
A massive 25-foot table base for the Governor of New Mexico's office
Three 20-feet tall steel baseball players that grace the outside of the Isotopes Park in Albuquerque, New Mexico
Steel solar prism installation inside the Albuquerque Convention Center
Custom steel desks and workstations with a powder coat finish – available in a variety of sizes, styles and colors!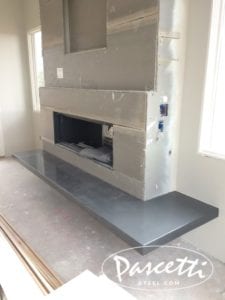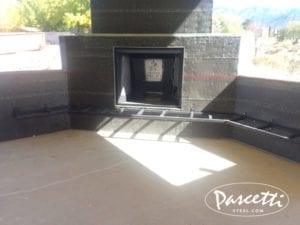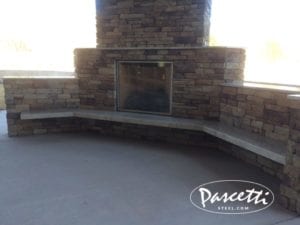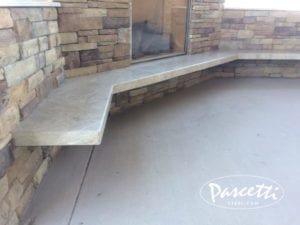 For custom steel fabrication projects please call us at 505-341-2900 and email our team at info@pascettisteel.com