Perforated Stair Treads
Ameritest perforated stair treads are an economical and effective way to improve safety. Perforated stairs treads are heavily textured to provide better slip resistance. Plus, moisture cannot collect on the top surface, ideal for exterior and colder climates where icing is a concern. These replacement treads are ideal when replacing old and corroded steel, wood or concrete treads.
Galvanized steel finish provides resistance to corrosion and wear both interior and exterior. This can translate into large cost savings with fewer repairs, maintenance and replacements.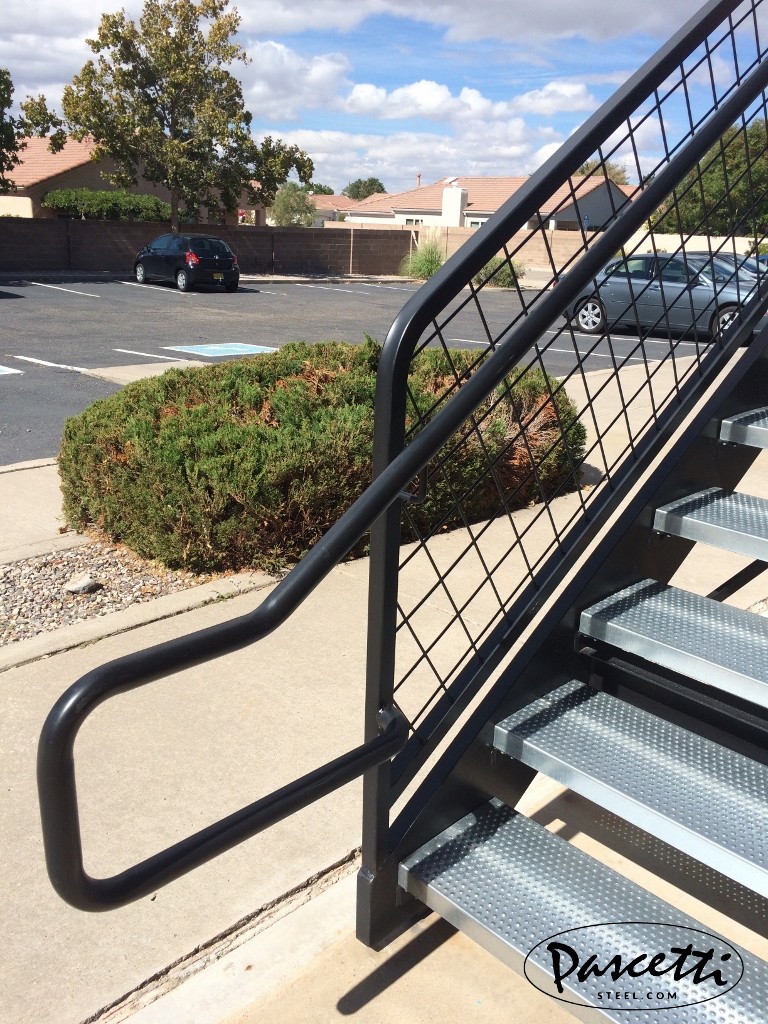 View more perforated treads HERE