New Mexico Steam Locomotive
AT&SF was one of the largest and last steam locomotives built. In 1956, it was gifted to Albuquerque, and in 1999, the New Mexico Steam Locomotive and Railroad Historical Society bought the engine. On Wednesdays and Saturdays, a tow vehicle hauls it out of its garage and visitors can check in, borrow a hard hat, walk around, and even volunteer to help with the restoration. After a full reconditioning, 2926 is expected to hit the rails under its own power in coming years, at which time it will be the largest operating engine of its type.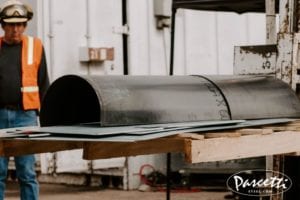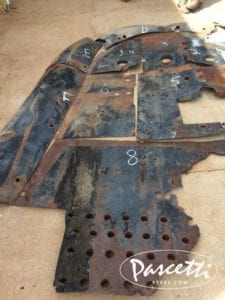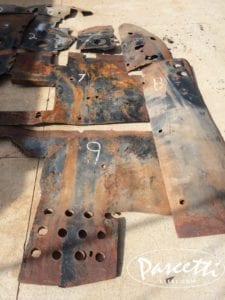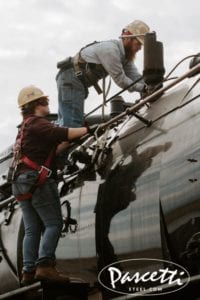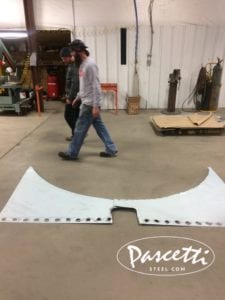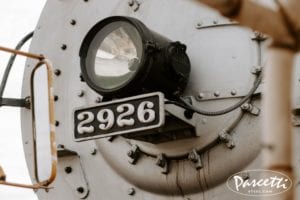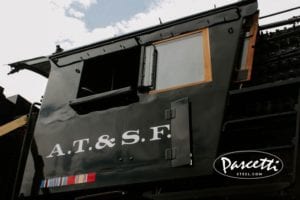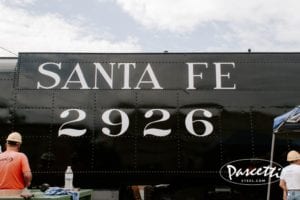 Pascetti Steel Design, Inc. has the experience and resources to manage your commercial fabrication projects. We offer a wide range of services and custom steel fabrication including; stair systems, commercial railing, large shade structures, and numerous government and city projects that require custom metal fabrication. Our team can provide complete, turnkey solutions for your project. From initial design and shop drawings, through delivery and installation, Pascetti Steel gladly accepts unique projects that most fabricators avoid.
Lead times are important and we realize that some projects demand quick response and delivery. By controlling the design, fabrication and installation we can provide completed products faster than our competition and eliminate the hassles of hiring a separate installation crew.