Custom Pot Rack
"Pascetti Steel did an absolutely amazing job on various projects around our home. From the front gate to our new loft railing and ladder, I can't stop staring at how great it all looks. Thanks guys!"

-E. Archuleta, Homeowner
Unique metal fabrication is ideal for many projects and fabricating quality architectural steel elements is our specialty. Our experience and state of the art equipment enable us to create anything in steel. Our products are also 100% made in the USA.
View more projects from this residence here and here
We fabricate unique railings, distinctive custom stairs, and a limitless number of custom architectural designs and give each customer the personal attention required to transform their idea into a reality that will last a lifetime. Some of our more unique projects have included commercial playground equipment, a custom steel tree house, steel shade structures, commercial lighting projects and much more.
No matter what your idea, our expert staff will work with you to develop designs, take appropriate measurements and create professional drawings for your review.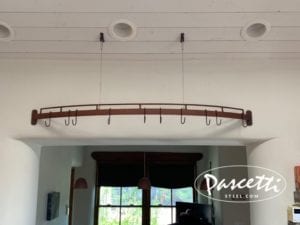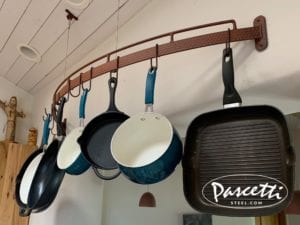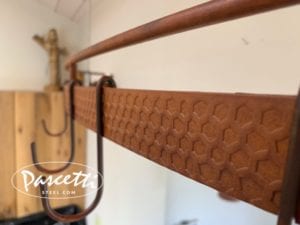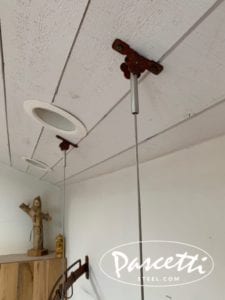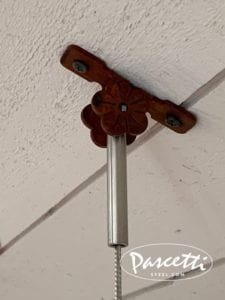 View more custom residential projects here and view our one of a kind gallery here.
Call us today for your custom steel fabrication projects at 505-341-2900 and email our team at info@pascettisteel.com for your free estimate!